Everyone has a different story for their success, most of the people who reach any platform and gain stardom first have to go through a lot. Take any field you will see that there are few people who came from a very struggling family but with their talent and confidence, he gained a lot.
A fresh example is Chetan Sakariya, a cricket player who started playing IPL, this year only. He came to this struggling a lot his family was not stable financially, and the second thing was very recently he faced a very serious emotional breakdown in which his younger brother committed suicide. He is bearing all these things when he is only 23 years old.
We had no money for the coaching, his father had a small stationery shop and he used to work there. Not only in coaching but for school fees also he and his father have faced many problems. But now his dreams took flight and finally he reached a platform where he can show off his talent and people can see it. He followed his passion and it made all his dreams come true. He has also set an example for many people of his age who are still struggling.
Sanju Samson complete his Century, in the match against Punjab Kings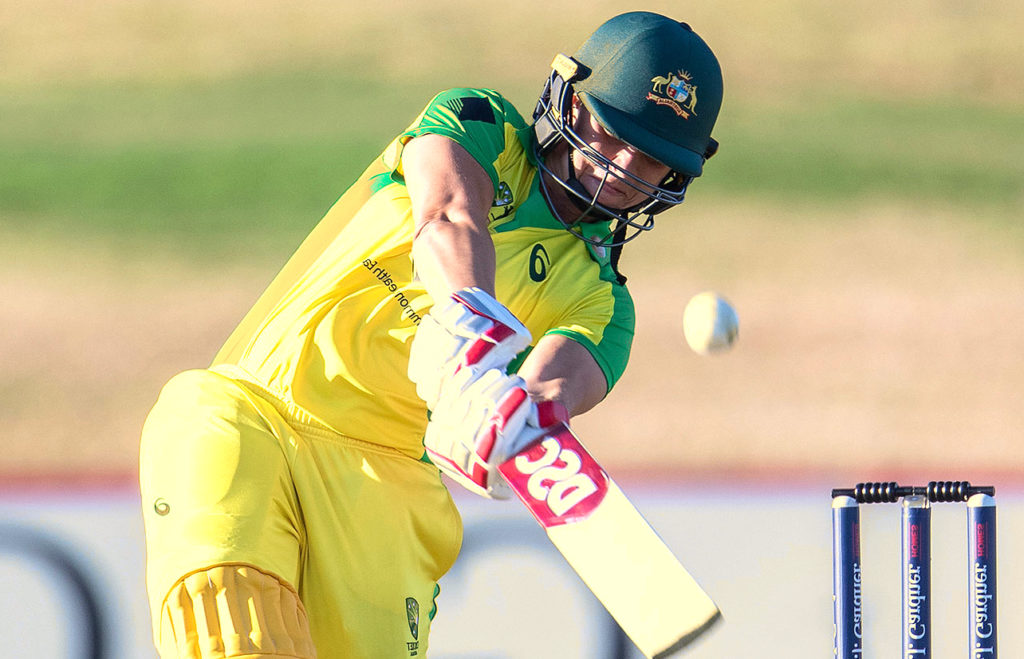 Sanju Samson has been captaining Rajasthan Royals in this year's IPL match. In the match of Rajasthan vs Punjab, on Monday in Wankhede Stadium, Sanju Samson completed a century in 54 balls. He has scored 12 boundaries and scored his third century of the Indian Premier League. In the first century, he scored when he was in the Delhi team and the other two after coming to Rajasthan royals. After Ben Stokes lost his wicket, Samson came for betting and has lightened up the ground with his amazing shots.
Sanju Samson's century is being praised all over social media, many former cricketers have also praised him by posting his pictures on Twitter. All the famous cricket personalities including Harbajan Singh, Jasprit Bumrah, Yuvraj Singh have tweeted about Sanju Samson completing his century.
People Caught for illegal betting in Mumbai
In the IPL season, the craze of people for watching is very high, but on the other hand, betting is also very famous. In Mumbai, four people were caught for illegal betting on Saturday. On that day the match was between Chennai and Delhi. People were placing a bet on who will win the match and toss. 
However, all of them were caught by their call tracing. And then all have been taken to jail and penalized for their actions. In cricket matches, betting has been carried out illegally from the very past. Still, in some parts, it is being done illegally. Every year during the IPL and World Cup matches many people are caught for placing illegal betting and activities.